A Trip to Hollow Land
2019
"Showcasing the conflict between urban and economic explosion happening around the world and its derivatives."

This project is aimed to create a collective travel experience to a demolished hybrid city in the 3D environment.

Hollowland is a surreal cityscape that draws inspiration from both ancient and modern city planning. It incorporates elements like existing landmarks, everyday objects as well universal travel destinations. 


Tools: Unity, Cinema 4D
Collaborator: Chenshan Gao
This project was exhibited at the Winter show 2019, a two-day exhibition of new media art projects created by the students of ITP and IMA.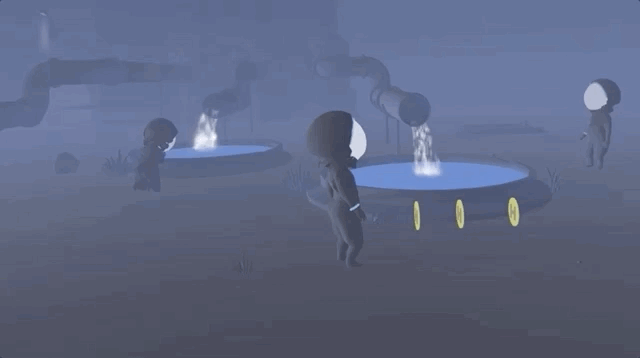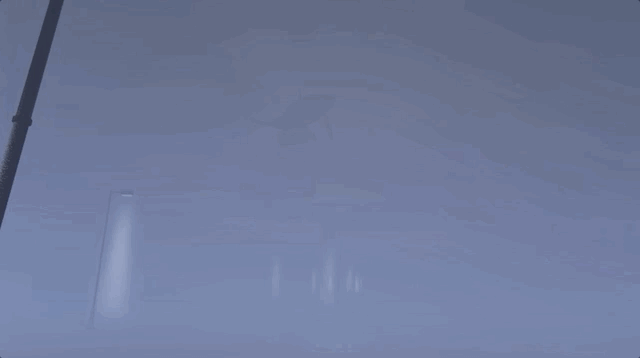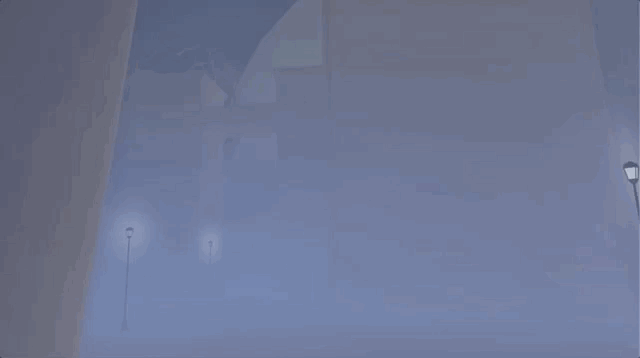 Scenes View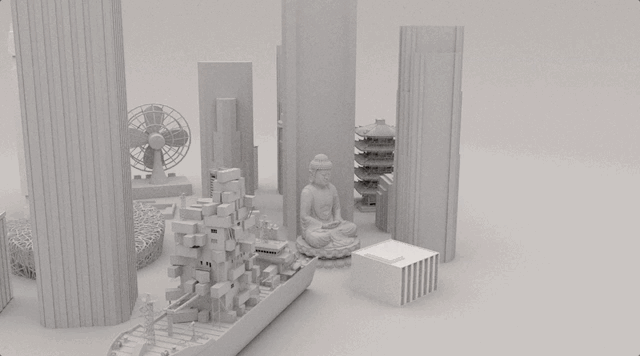 This project was exhibited at the Winter show 2019